Find Us On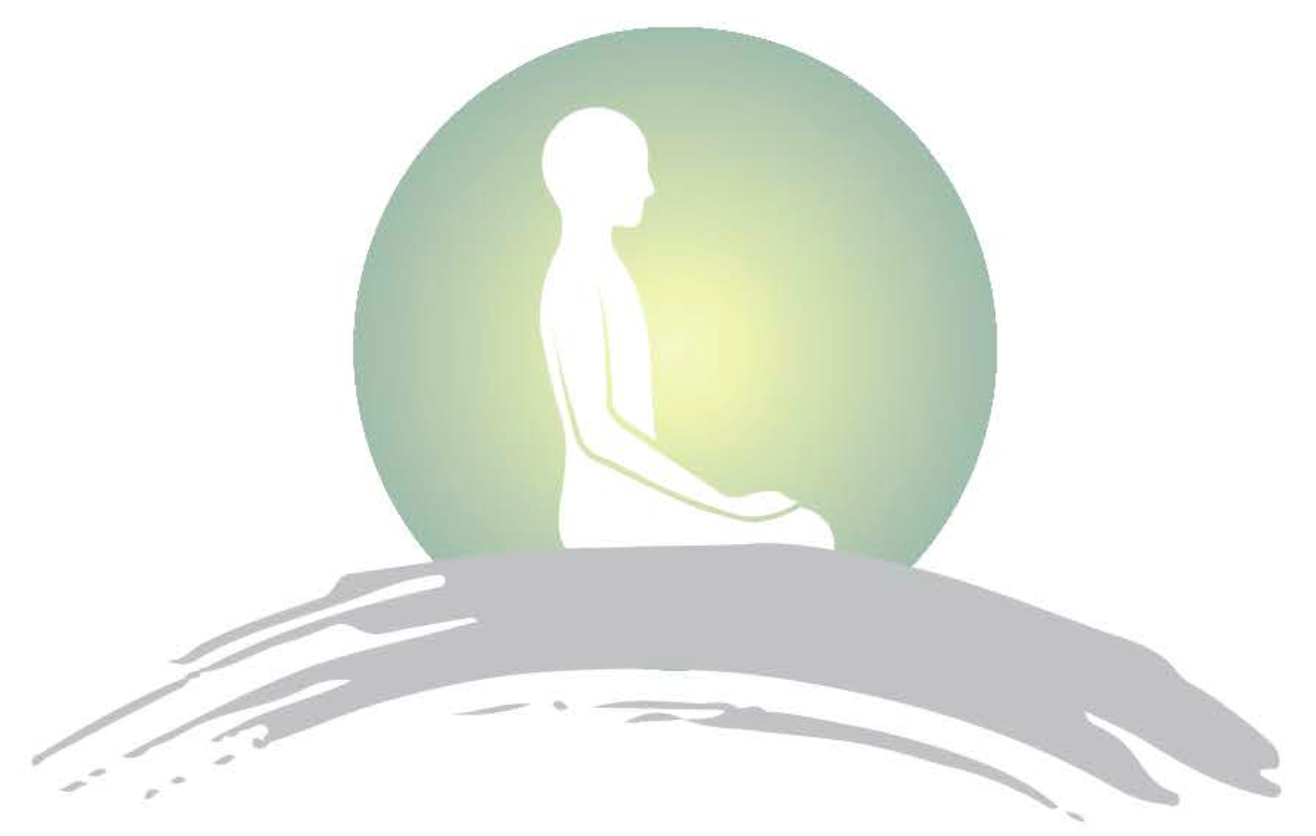 Anguk Zen Meditation Center
South Bay - Los Angeles, CA
Due to Covid, our schedule and location have been changing. Please email us at info@angukzensb.org for the latest schedule. Thank you!
To subscribe to our mailing list, click below to send an email to our Google Group and you will be subscribed automatically.
---
What is Zen meditation?
Zen meditation is a simple form of non-guided meditation that encourages us to calm our mind and body, and detach from daily stress.
What is our mission?
Our first mission is to share Zen meditation as a tool for stress reduction and health improvement — and later as a path to cultivate compassion, strengthen family relations, and explore the concepts of generational karma, sincere service to others, and enlightenment.
Who are we?
We are an official branch of the Anguk Zen Center which originated in Busan, South Korea and is currently led by head monk Subul Sunim. Our group is one of the largest Zen meditation groups in the South Bay of Los Angeles, with active members since 2008.
What do we do?
Simply, we sit. We explore meditation as a tool for positive life change and the cultivation of a happy disposition. We do this to become of better service to ourselves, our families and our community. Many of us have been limited by years of physical and emotional stress, unsustainable relationships, trauma and so on. Imagine a few moments where we can detach from these burdens; we can call this self-love. This is the beginning of Zen. As our practice grows, we can use Zen to explore the innermost mysteries of our perceptual, intuitive and spiritual universe. Ultimately, we want each one of our members to join us on a unique and introspective journey which can lead to monumental breakthroughs.
Who is welcome?
We host donation-based classes each week. We do not charge. All are welcome. We encourage people of all religions, and non-religions, to join us. We can easily accommodate those who are unable to sit on the floor due to health concerns or discomfort.